After being freshly appointed with the Golden Lion award at last year's Venice Architecture Biennale, South Korea has become one of the architecture scenes to keep an eye on. The politically ambitious project Crow's Eye View, presented at the Korean Pavilion in Venice, aimed to "demonstrate the potential of an unified Korea by bringing together and interrogating the architecture of both cultures."
Hypothetical reunification notwithstanding, South Korea certainly boasts a fair share of talent, as seen in "Out of the Ordinary: Award-winning Works by Young Korean Architects," on view through Saturday, February 28, at the Cass Bank gallery in London. Organized by pavilion co-curator Hyungmin Pai, the exhibition explores the recent radical changes to Korean built environment, and looks at how nine studios respond to new challenges and unconventional solutions in the face of global economic crisis.
"Though opportunities for conventional, commercial, public, and institutional projects are no longer ample, new kinds of clients and projects have come on the scene," said Pai "We want to explore and celebrate the new creativity emerging from projects that are socially relevant, but extremely constrained in budget and space. Working without precedents, these young practices are changing the very nature of contemporary Korean architecture."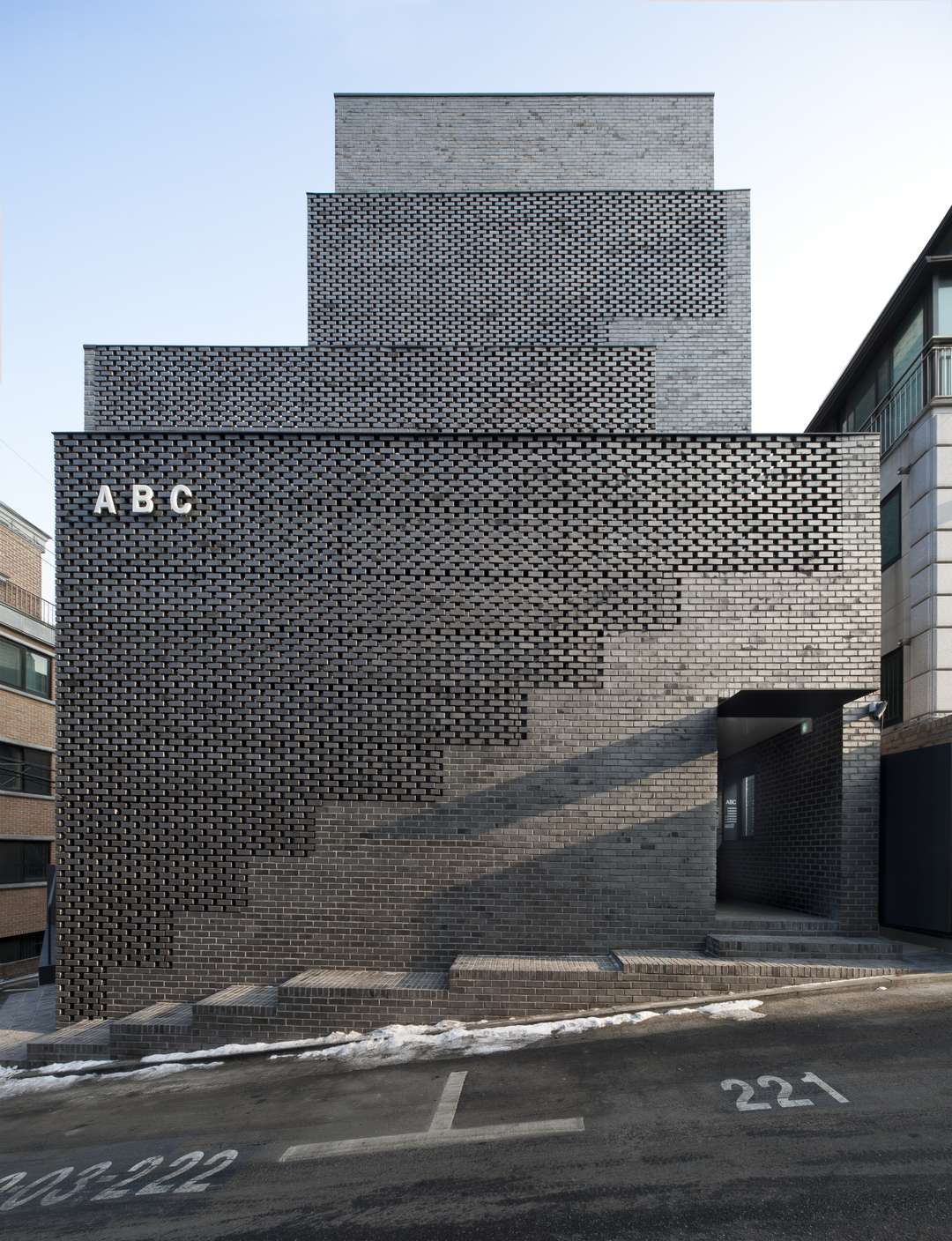 ABC House by Wise Architecture
Won Youmin, co-founder of JYA-RCHITECTS, agrees that versatility is the essential trait for the young generation of architects. Similarly, WISE Architecture investigates the extraordinary opportunities of otherwise ordinary materials, as seen in brickwork residential projects like the ABC House.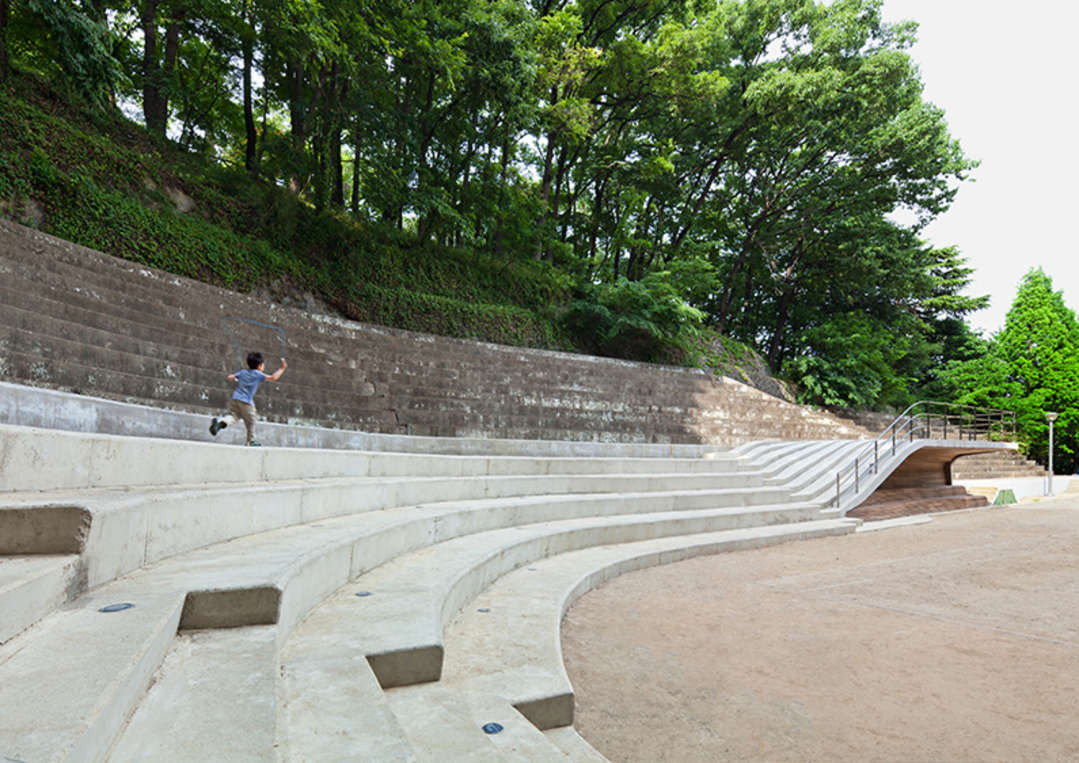 Sajik Park Public Art Project by Lokaldesign. Photo © Kyungsub Shin
Responding to data that suggests that the market for one-off private houses fast growing, LOKAL Design "maximizes the minimal" in the renovation of Buyeo Small House: 24 sq.m. area, minimum budget and assembled in two weeks. Following the same principle, in the schools designed by IAEO Arkitekten, the architecture becomes "Archifurniture": a single small-scale element that sets up the entire space.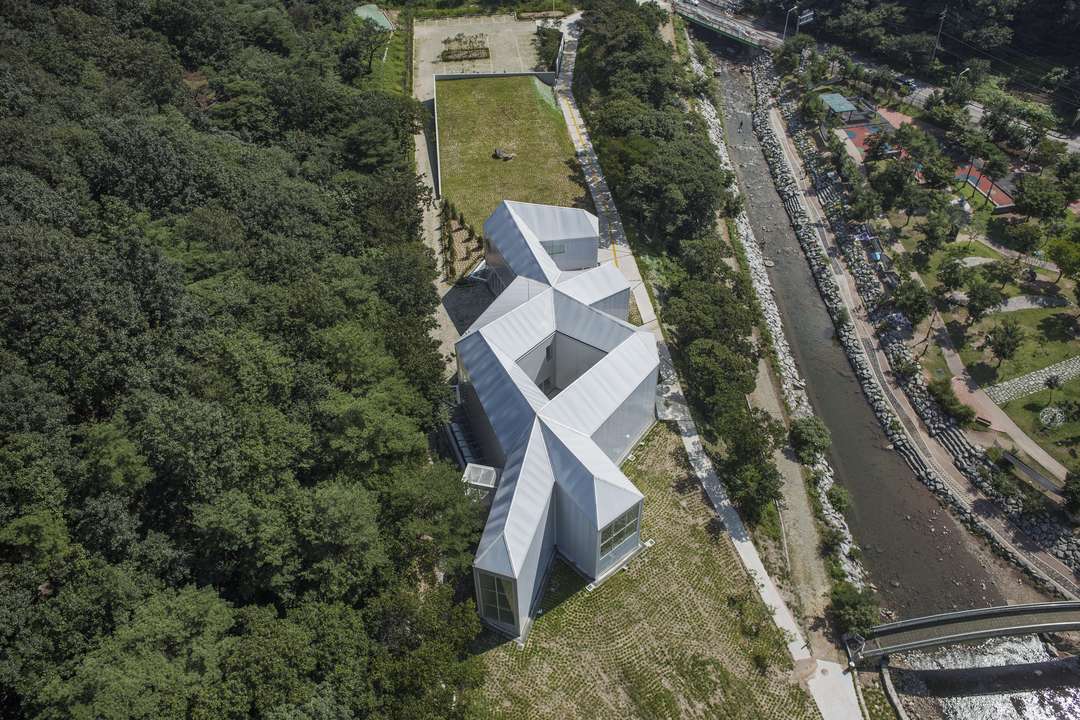 Chang Ucchin Museum by Chae-Pereira Architects. Photo © Wansoon Park
Chae-Pereira Architects' projects, on the other hand, are "context specific," reacting to the rapid development of Seoul in the last ten years, to the effect that that the context is becoming more abstract and aleatory. They describe the Chang Ucchin Museum in Yangju: "Scattered rooms, in a traditional pattern, would then be weld together to form a body, floating in a painting like landscape, with a mountain background. The shape of the building itself present the ambiguity of simultaneously being an animal figure, an abstract sign, a traditional house and a labyrinth."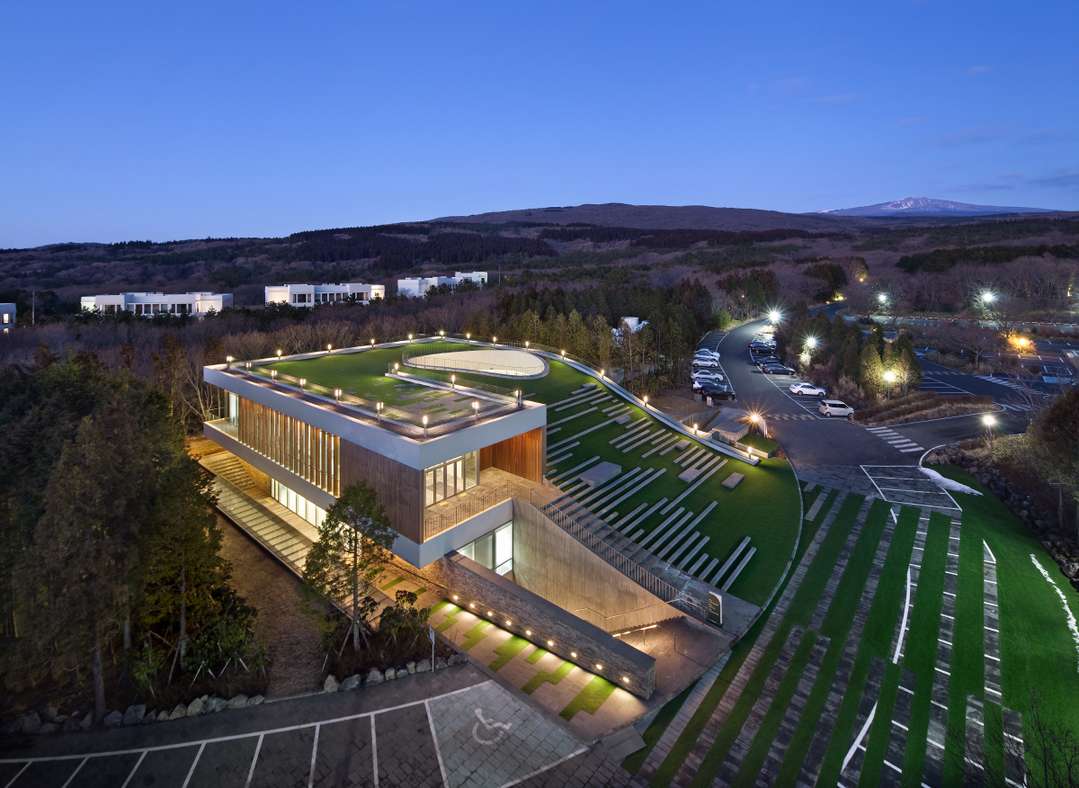 CJ Nine Bridges "The Forum" by D.LIM Architects
D.LIM Architects and Oujae Architectsseek to understand the relationship between the site and architecture with the passage of time, while UTAA Companyexamines how people interact with the landscape, designing spaces for relaxing and reconnecting spaces at the University of Seoul.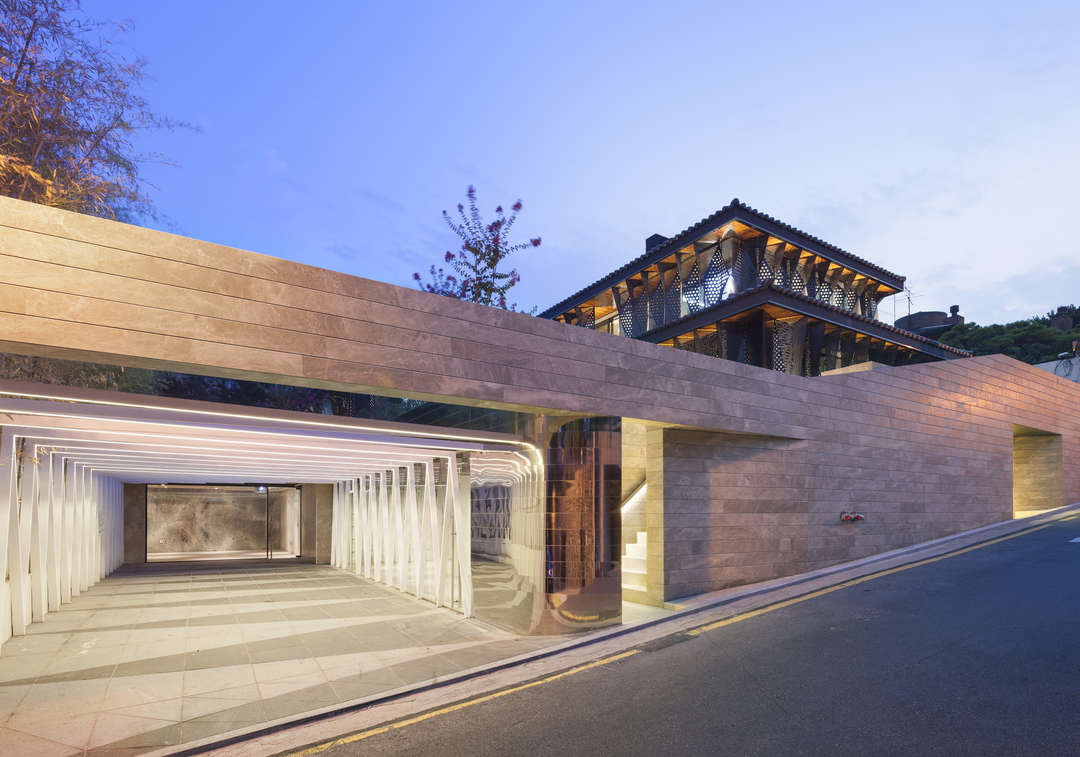 Casa Geometrica by JOHO Architecture
The exhibition concludes with the remodeling of Casa Geometrica by JOHO Architecture, who take a hybrid approach to geometry and materiality: "Material-metry is a unit of material that reconfigures the principles and criteria of geometry," said the founder Jeonghoon Lee. "Geometry is crystallized tension generated from the harmony and discord within the congestion of material. At the same time, it is a reasonable form that has commercial value and is part of building construction."